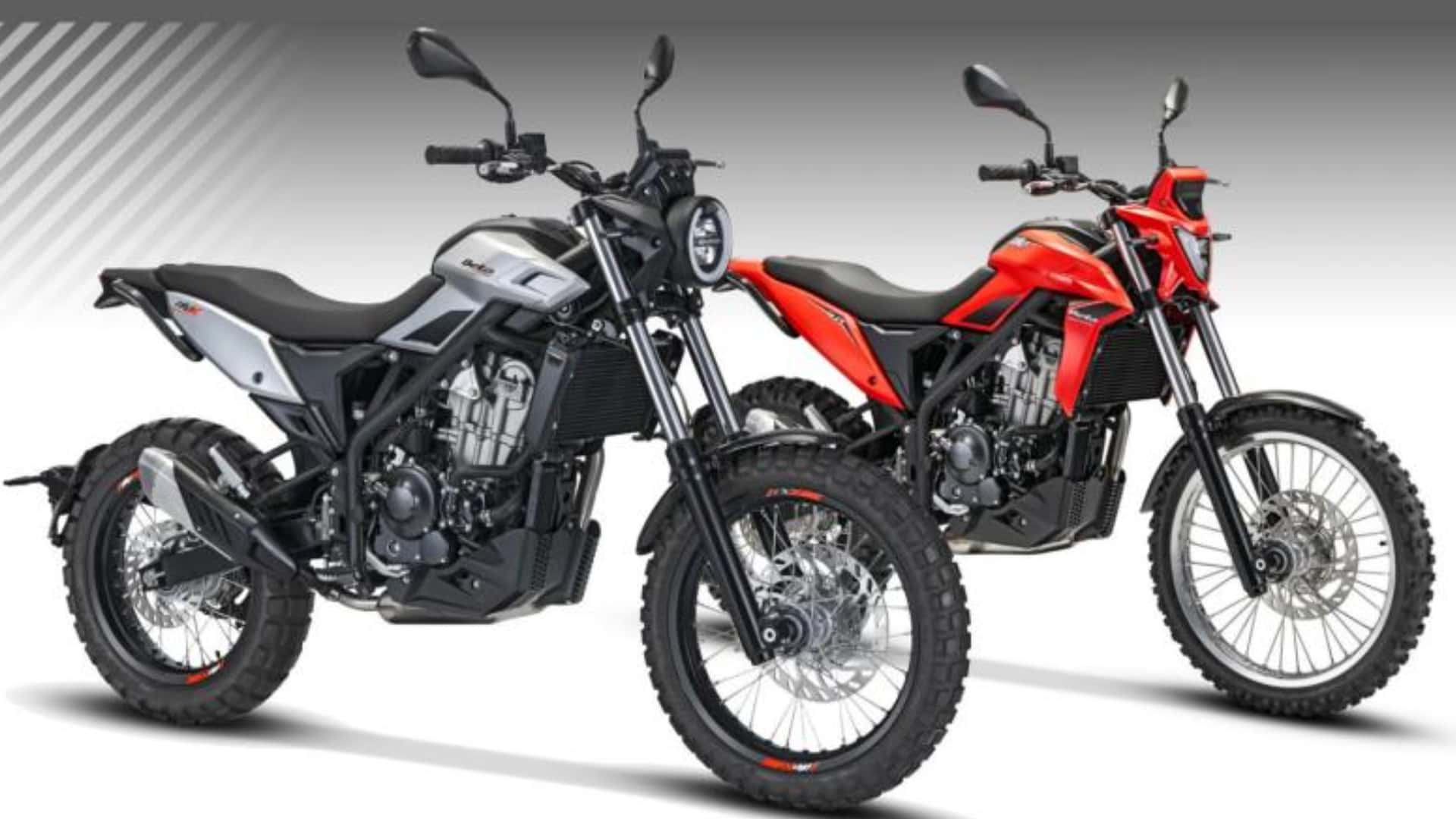 Barebones adventurers will surely love these bikes' stripped down design.
Italian motorcycle manufacturer Beta has established itself as a mainstay in the off-road segment. We recently talked about the new and improved 450 RX, a four-stroke motocross machine built from the ground up to deliver uncompromising performance. Apart from that, the RR two-stroke range stands as one of the most revered in the segment.
That being said, while Beta's endeavors focus primarily on enduro and motocross racing, the brand also has machines that cater to all-around riders. For instance, the new Alp series, consisting of the Alp X Scrambler and Alp 4.0 were just unveiled at EICMA 2023. With these two new models, Beta wants to usher in a new generation of scramblers – bikes that are actually ready to riot off road, and not just bikes that are stylized to look like they're off-road capable.
Beta Alp X Scrambler