A woman with an extreme dairy allergy died after taking two bites of dessert that had traces of milk in it at an Italian restaurant. 
Anna Bellisario, 21, and her boyfriend went to a fast food restaurant at the end of January, according to local media reports.
The restaurant is specialised on vegan dishes – everything there is supposed to be without meat, eggs or milk.
Anna, who studied fashion design, regularly went to the restaurant as she didn't have to worry about her egg allergy and the even stronger milk allergy she had since she born.
After her main course, she ordered a 'vegan' tiramisu as dessert. According to her boyfriend, she even had staff show her the list of allergens in the dish. Solely 'traces of nuts' were reportedly listed.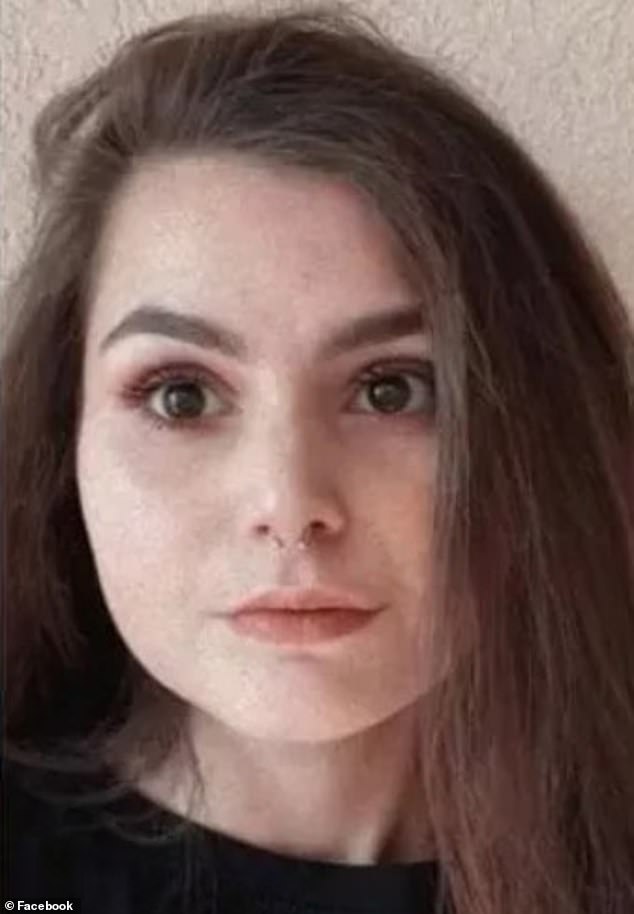 After just two spoonfuls of the dessert, she started feeling like something was wrong.
She started coughing, got a rash and had difficulty breathing. She went to the bathroom and tried to make herself vomit, to no avail.
Even her allergy medication didn't make any difference. Then, she lost consciousness. She was brought into northern city's San Raffaele Hospital on Sunday, February 5, and was in a coma for ten days. 
She was then declared dead. The reason for her anaphylactic shock was the supposedly vegan tiramisu, which contained traces of nuts – enough to make Anna collabse. 
According to the Italian ministry of health, the dessert was a ready-made product, which has already been called back from 63 restaurants all over Italy. 
In other tiramisu glasses from the same brand, traces of milk protein were also identified. 
On top of that, traces of egg were found in the mayonnaise of the supposedly vegan sandwich Anna had as her main dish in the restaurant.  
Milan prosecutors have opened a probe into manslaughter against the owner of the restaurant as well as the tiramisu producer. 
The product, Tiramisun, was withdrawn from the market by the ministry of health on Monday, February 6, for the risk of the presence of allergens due to its possibly containing milk proteins not indicated on the label.
The prosecutor has also ordered an autopsy, which is expected to take place in the next few days.
Read more