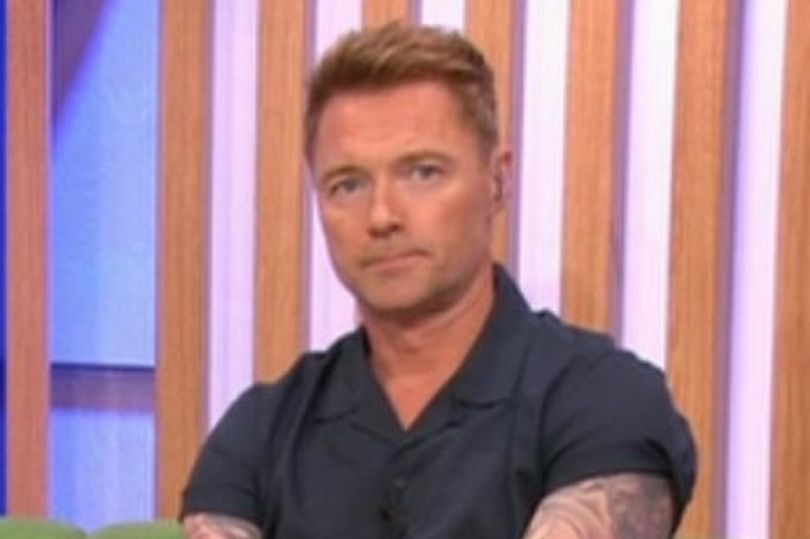 Ronan Keating has been left "heartbroken" by a tragic death. BBC The One Show star Ronan was supported after Burt Bacharach died today.
Ronan wrote: "Heartbreaking news today. Such an honour to make this album with the great man. He gave us so much through his life. Thank you Burt. X." In reply, one fan said: "Thank you both for this fantastic record. The first thing I did after hearing the news was putting it on."
Louise said: "Such sad news. I thought of you and your fantastic album together when I heard the news. Think it's time for a relisten in his honour." Julie said: "Absolutely brilliant album of yours Mr Keating his Music & lyrics are absolutely awesome classic hits he was an amazing legend R.I.P Burt."
READ MORE Call the Midwife viewers issue same demand ahead of season 12 finale
Amy said: "Playing this as we speak. Such a sad loss for the world but what a legacy to leave behind. Some of the greatest songs ever written X." Jac said: "Very sad news Love your album When Ronan Met Burt A beautiful album full of great songs Burt Bacharach was so talented Thinking of all his family at this sad time xx"
Radio wrote: "Ronan…your stellar vocals breathed new life into these classics by the legendary Burt Bacharach. So great that the two of you worked together. What a precious experience it must have been for you." Maria wrote: "Love this album, sad day. His music will be here for future generations to discover such a talented artistry he had."
The songwriter and pianist wrote hundreds of songs from the 1960s to the 1980s, many with his long-standing lyricist Hal David, who died in 2012 aged 91. Bacharach, who is considered one of the greatest songwriters of the 20th century, wrote hits for artists including Cilla Black, Dusty Springfield, Sir Tom Jones and the Carpenters.