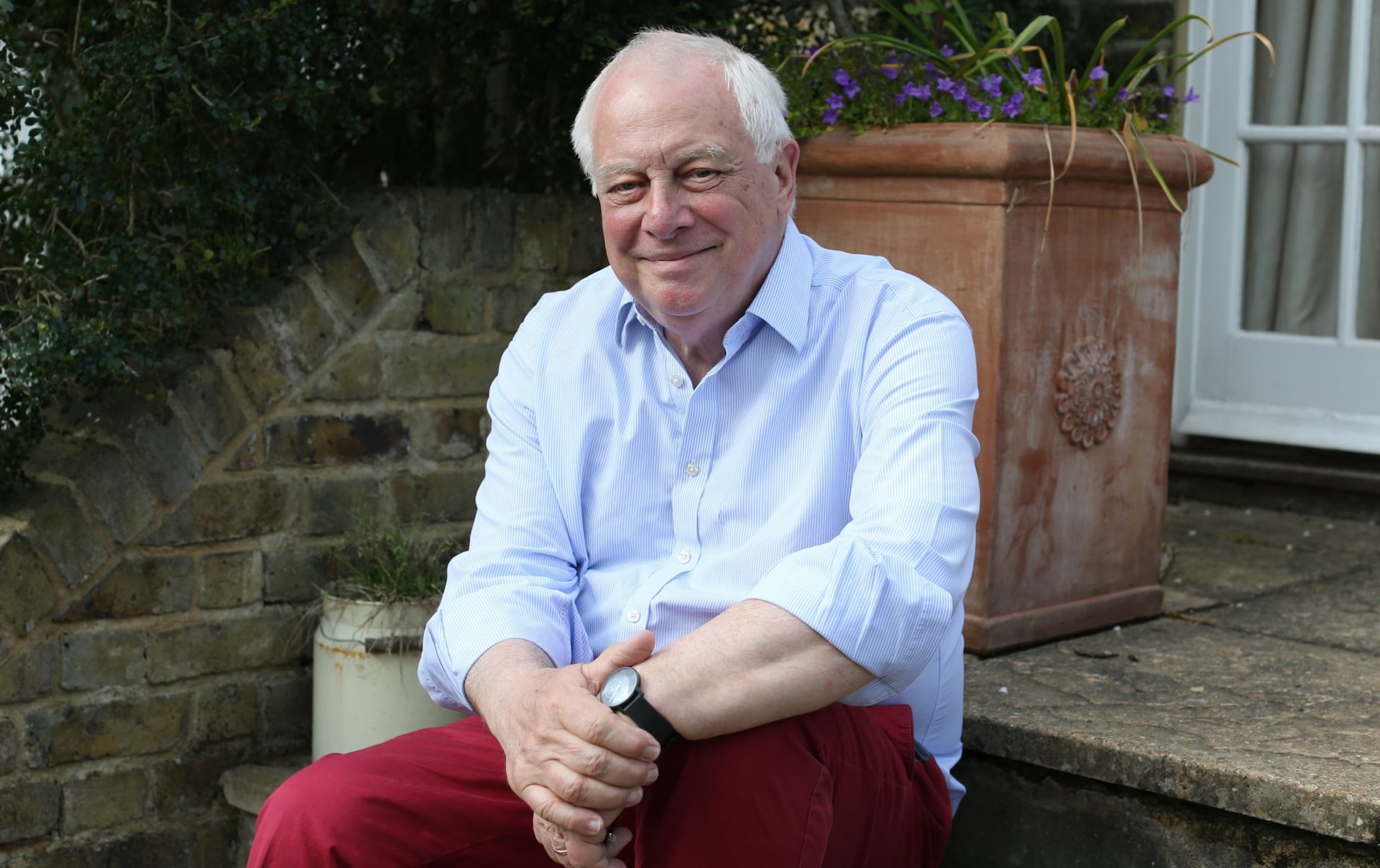 Safe spaces on campus are "mad", the chancellor of Oxford University has said.
Baron Patten of Barnes, the former governor of Hong Kong, said that freedom of speech was one of the "most important values" in an open society, and that universities have a principal role in championing it.
Intellectual "safe spaces" at universities were therefore "oxymoronic," he said, because they undermine their function as places where ideas can be discussed.
The term "safe space" was first adopted by the women's movement in the 1960s to denote places that were free from discrimination, and where marginalised groups could associate.
Its meaning in common parlance has since expanded to include, controversially, emotional harm or criticism.
Asked about the stifling of free speech on university campuses, Baron Patten told the Oxford Student newspaper: "I'm an old-fashioned liberal and I believe that free speech and tolerance are one of the most important values in an open society.
"If universities aren't bastions of free speech, who's going to be? And it means that, 'No platforming', a pretty graceless phrase, should be anathema.
"When people talk about safe spaces intellectually at universities, it's mad. It's oxymoronic. That's not what universities are all about."
Baron Patten said that when he was an undergraduate at university, his "moral tutor was a Marxist atheist," while: "There was I, a Catholic scholarship boy from a moderately right wing, lower middle class family."
'An argument isn't the same as a quarrel'
He continued: "Did that ruin me? Did that astonish me? The truth is that I think what you should learn at university, among other things, is that an argument isn't the same as a quarrel.
"And that an argument and people who have a different point of view to you are not challenging your identity. 
"They may have views about your identity. And I hope what we do at a good university is to give people the intellectual confidence and ability to argue tolerantly with people who don't agree with them."
The former diplomat, who prepared Hong Kong for independence, also discussed the city state's imperilled freedoms since 2020, when Beijing tightened its grip.
He told the newspaper that when the British left Hong Kong, a day officially marked by the flag lowering ceremony of the Governor, which Baron Patten attended alongside then Prime Minister Tony Blair, the country was "by no means perfect" but "in pretty good shape".
"It had an extraordinary mixture of economic and political freedom. It also had an outstanding public service, which was not politicised or corrupt, unlike many," he said.  
He added: "What you've seen since, under Xi Jinping, is the vengeful and comprehensive assault on the freedoms which people took for granted, whether its freedom of assembly or freedom of speech, let alone the ability to choose who governs you."
Sign up to the Front Page newsletter for free: Your essential guide to the day's agenda from The Telegraph – direct to your inbox seven days a week.