Former Emmerdale star Karl Davies has revealed that he once 'got a slap' from a woman due to his character's on-screen antics.
The Happy Valley actor, who previously played Robert Sugden in the ITV soap, explained that the incident took place in Marks and Spencers, and was a direct result of Robert not being very nice.
'I got a slap off a lady in Marks and Spencers', he told Lorraine Kelly on Monday (February 6), during an appearance on the morning programme to discuss the acclaimed series finale of Happy Valley.
'Because the character wasn't very nice. I was relieved to be playing a a nice guy in Happy Valley!', he concluded, laughing.
Karl, 40, revealed that he'd seen a comment about 'how old' he looks in comparison to his time on Emmerdale, reminding viewers that his stint in the Dales was two decades ago.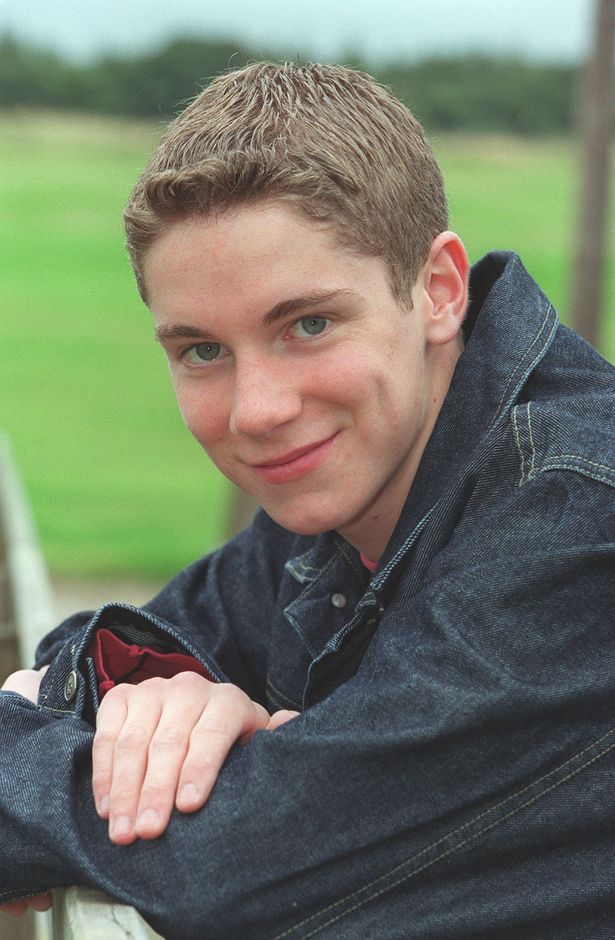 'Look how wee you were', said Lorraine, showing viewers a picture of Karl from his early days on the serial drama.
Karl replied: 'Apparently there was a comment recently about how old I look compared to [then]… I was like: "Well it was twenty years ago!'.
Karl played fan-favourite Robert between 2001 and 2009, prior to Ryan Hawley taking over the role in 2014.
Happy Valley, meanwhile, concluded its final ever series after nine years on Sunday night to high praise, with fans branding it a 'masterpiece', demanding that it win 'all the awards'.
We couldn't agree more!
Lorraine airs weekday mornings on ITV1 and ITVX.
If you've got a soap or TV story, video or pictures get in touch by emailing us [email protected] – we'd love to hear from you.
Join the community by leaving a comment below and stay updated on all things soaps on our homepage.
For even more exclusive spoilers and interviews, sign up to Metro's Soaps newsletter